Sports event

Objectives
To get from one point to the next, by following the photo route in the road book.
All members of the team are bound together (be careful not to break the string). Everyone has to find the most efficient way to move about.
Each team must stamp their score sheet or reproduce the drawing at each checkpoint.
Before you start:
Fill out and hand over to the sports teachers your team's information sheet with the mobile number of at least one team member (in possession of mobile during the event).
Tie yourselves together and draw lots for your marker located in the school (see school map) before you start.
You must:
Visit the checkpoints in the order indicated in the road book.
Be back at the gym at a specific time (even if you have not made it to all checkpoints). Be careful not to exceed the time allowed otherwise you will incur a time penalty.
If you finish course and you still have time remaining you can try to find the other markers located in the school grounds (this can set you apart from the other teams).

At the end of the time allowed:
hand in your score sheet and the complete backpack to the sports teachers team.
Your coaches



Each team is equipped with:
a backpack with the road book,
ponchos (if needed),
a bottle of water,
a pencil.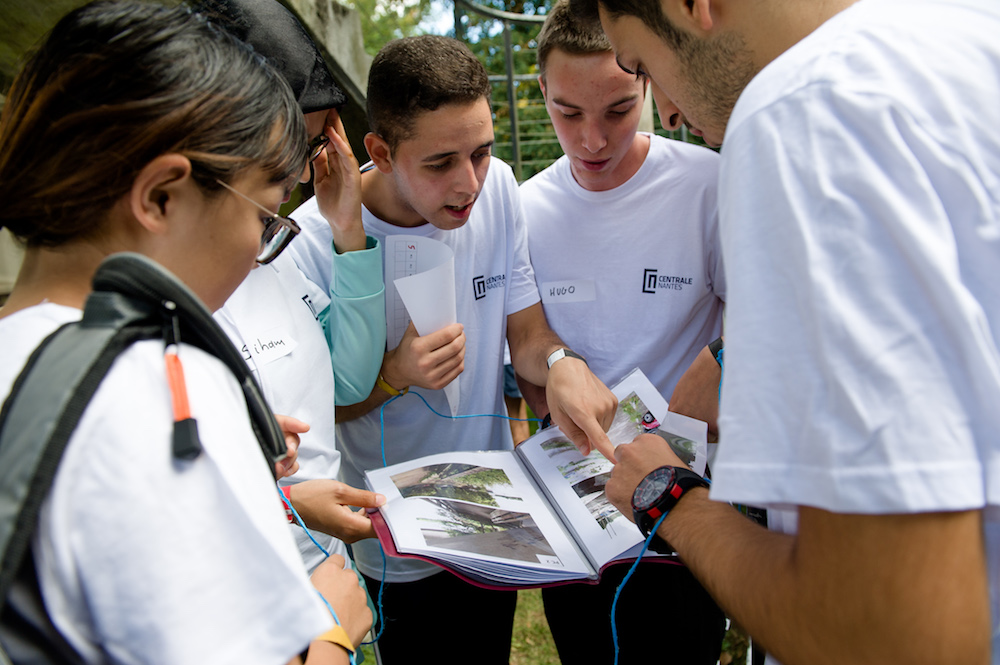 Safety
If someone in the group gets hurt or feels unwell, determine whether you need to call an ambulance (18) or an sports teacher. Don't forget to indicate your precise location.
Don't forget to bring on the first day:
mandatory sports kit for the first day's sports activities
a medical certificate stating that you are fit to take part in competitive sports activities

+ come equipped for the academic year with a pair of trainers suitable for the artifical sports pitch (cost around €15).
Published on July 18, 2018
Updated on July 29, 2019