On campus
ImageInCentrale - Virtual tour of the Centrale Nantes campus
Take this virtual tour to discover the Centrale Nantes campus in a fun and informative way.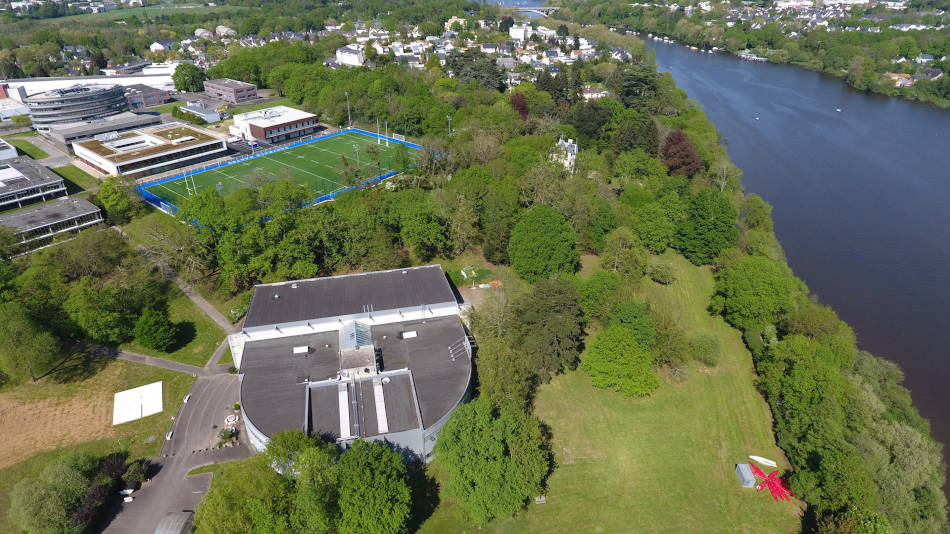 Whether you are a future student, a distance learning student, a high school student, a teacher... or simply curious to discover our engineering school and research platforms, this tour is open to all!

You can explore the campus with its classrooms, research platforms, student life and sports activities, spread over 40 leafy acres.
Published on July 18, 2018
Updated on July 26, 2021