Scientific Conference
Thursday 8 September - lecture theatre A - hall A


8.30 - 9.00: Presentation of Centrale Nantes's research activities: Franck PLESTAN, Dean of Research at Centrale Nantes

9.00 - 10.00: Scientific Conference with Rebecca Fribourg & Luciano Vidal
9.00 - Rebecca Fribourg: Given all the media buzz around the metaverse phenomenon, we are talking more about avatars than ever before. But to what extent are our avatars - our digital representations - seen as a replacement for our bodies in virtual reality? What impact might this have? What are the factors that influence the way we perceive our avatars?
9.20 - Luciano Vidal: the digital pathway for personalised medicine and the link with virtual and augmented reality. Bioprinting and how cells can be printed for the development of tissues and organs.
9.40 - presentation of a joint research project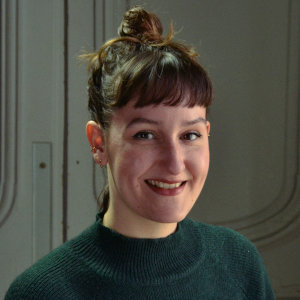 Rebecca Fribourg
Associate Professor in Computer Science at Centrale Nantes since September 2021.
She teaches in the Virtual Reality specialisation. She is a member of the CRENAU research group in the
AAU laboratory
(Ambiences, Architecture and Urbanity) and contributes to the Hybrid research group at Inria Rennes. She works on the theme of avatars in virtual and augmented reality, and in particular on the perception that users have of them.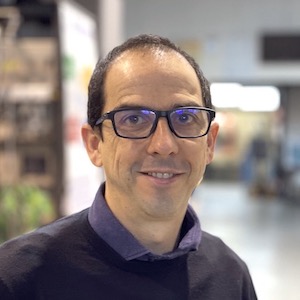 Luciano Vidal
Researcher, Rapid Manufacturing Platform in the
GeM Research Institute
.
Plastic and reconstructive surgeon with a PhD in Biotechnology.
Luciano Vidal works in the interactions between engineering and health. At Centrale Nantes he is developing the digital pathway for personalised medicine and for biomanufacturing.
Published on July 20, 2020
Updated on August 31, 2022