Research Conference
"The sky's the limit with a PhD!" a conference with Alexis Girin

Exail Robotics - Couëron Site Manager
PhD Centrale Nantes 2007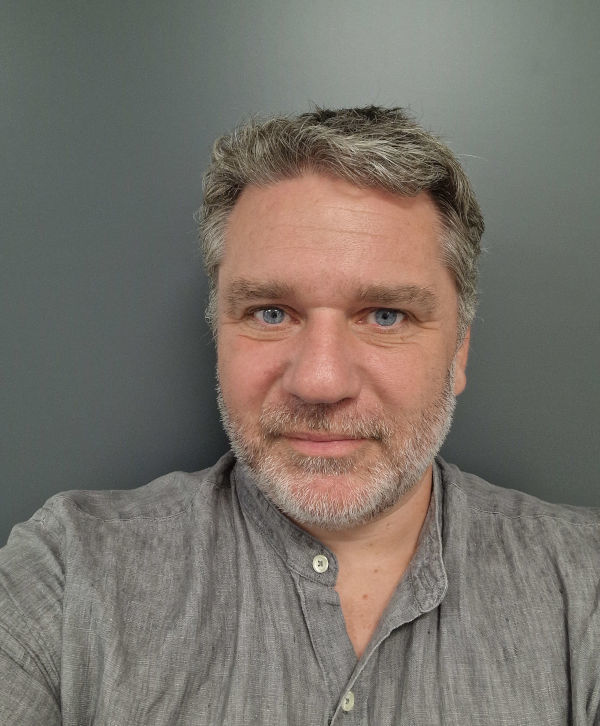 After studying at both university and engineering school, Alexis Girin began a PhD at Centrale Nantes in 2004. This thesis, financed by the DGA, dealt with non-linear control for cruise missile steering actuators. In 2007, after defending his thesis, he became a researcher at IRCCyN (now LS2N), working on bio-mimetic robotics projects. Though multi-disciplinary European and ANR projects, Alexis Girin has worked with researchers of a dozen different nationalities, and travelled the world.
After 5 years of academic research, he decided to move into industrial research, taking advantage of the opportunities offered by the creation of the IRT Jules Verne. He joined the IRT as soon as it was launched in 2012 as Robotics Research Manager. As the IRT Jules Verne began to take shape, he helped set up the robotics department, which he headed until 2018.
This period allowed him to compare his research findings with industrial needs, and to develop his conception of innovation in the face of production plant pragmatism. In 2018, he was asked to head up an integrated department at Airbus whose aim was to prepare the factory of the future in the field of manufacturing engineering. The challenge was to automate tasks as far as possible in order to increase productivity, with the leitmotiv of refocusing the operator on high value-added tasks, while relieving him/her of tedious tasks. In 2022, Alexis Girin was given the opportunity to take things a step further by taking over management of the Exail group's Couëron site. He now heads a 75-strong facility addressing high-level technologies in the maritime field. This position is a fine illustration of his career path, covering the TRL scale from 1 to 9 step by step.
Published on July 20, 2020
Updated on August 31, 2023